National Best of the Best Award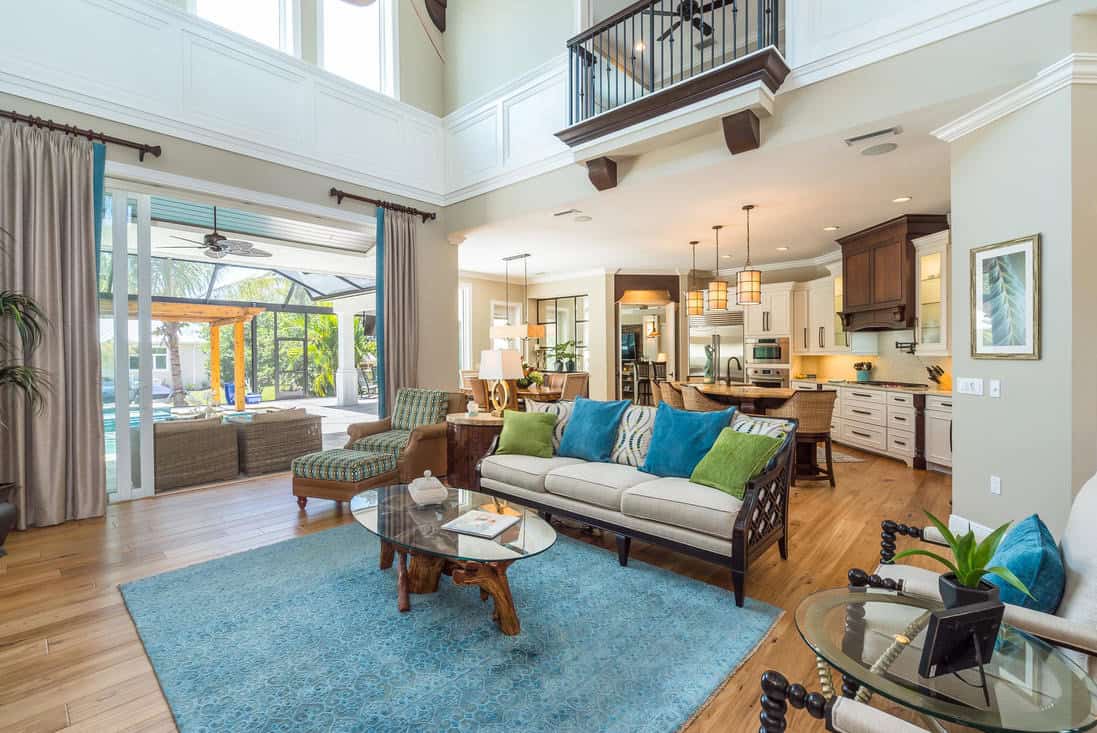 FREE Color consultation with all scheduled projects
Painting, priming and sealing
Oil based and water based primers
Walls
Ceilings
Doors
Casings
Baseboards
Crown Molding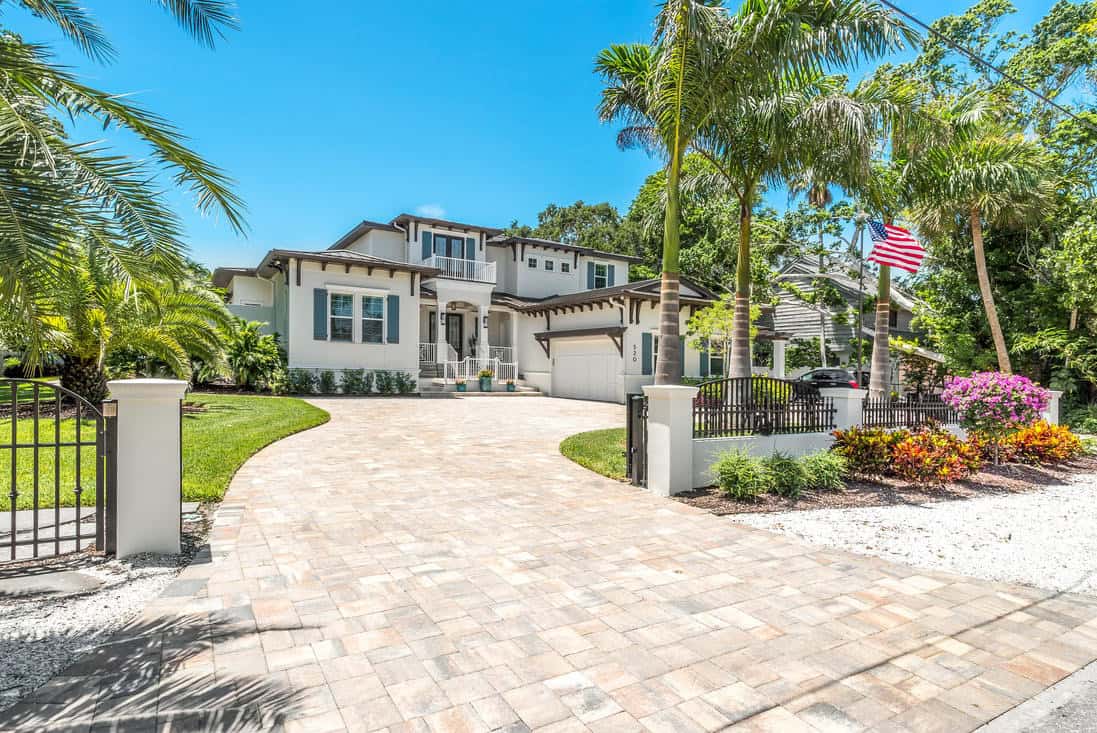 Proper millage application (hand rolling)
Stucco repairs and texture patching
Exterior pressure washing
Sealing of settling cracks
Static crack repairs
Window sealant
Priming repairs
Stucco sealing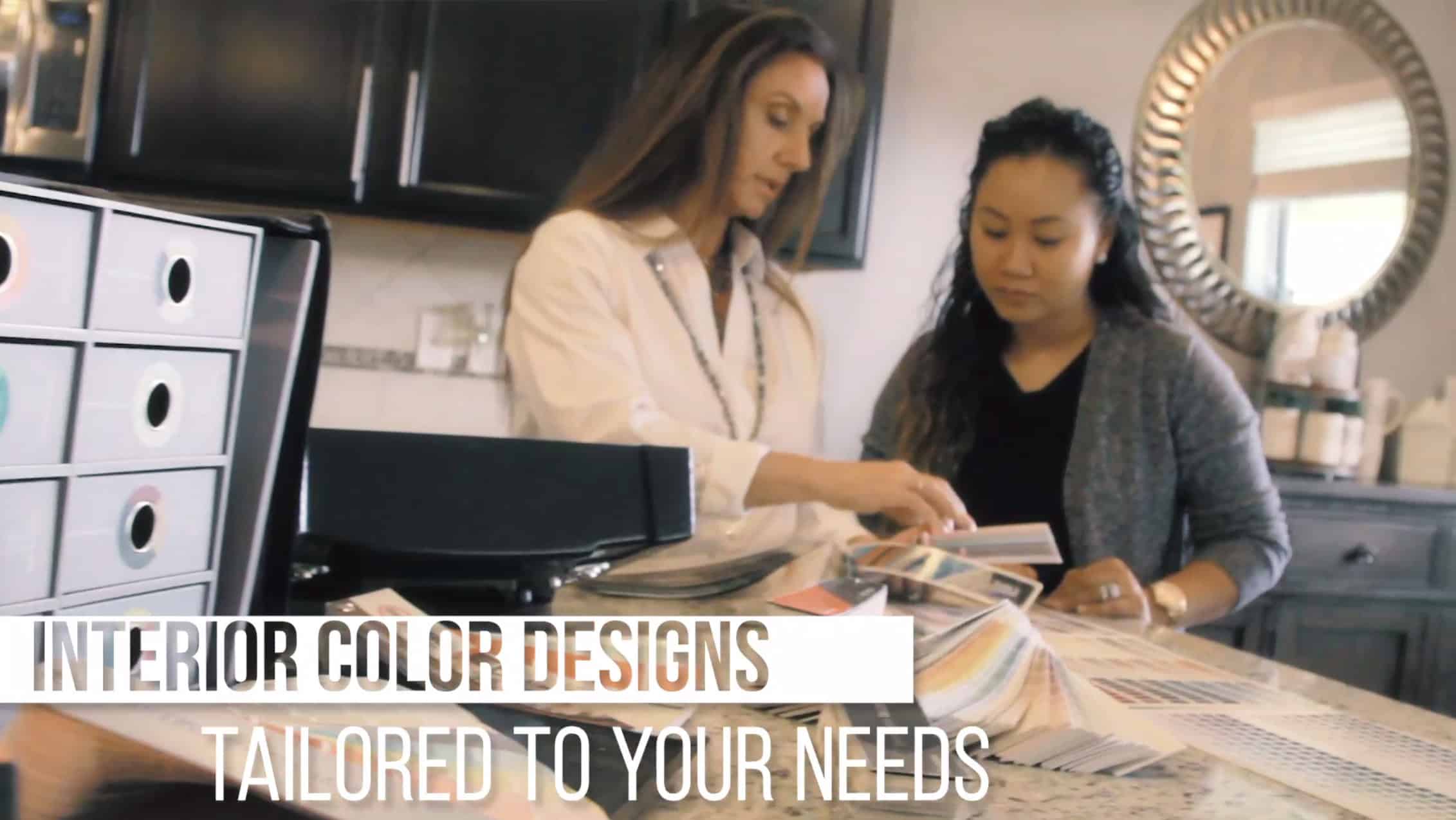 In-House Certified Color Designer
FREE with all scheduled projects
Decrease fear and indecision
Help create a space that you LOVE
Choose the perfect colors in your unique lighting conditions
ABOUT US
PROSSER PAINTING
MISSION STATEMENT
We are compassionate and inspired to care for our projects through quality workmanship, customer service at a level not usually expected, and ultimately to offer affordable prices. This is provided by trusted performance, integrity, value, service, and respect most often times sought after by homeowners. We value the relationships we build with our customers and it is our goal to enhance our growth with continued improvement. We owe all success of our company to YOU our customers.
SERVICE OUT OF THE ORDINARY
At Prosser Painting, we relentlessly return every call as soon as possible/ 7 days a week. We are on the job every day.
Your project is managed by an expert coatings applicator. An experienced project manager is assigned to your project to supervise the coatings application process. Logs are created and any changes are monitored for your assurance.
Our code of ethics:
E = equal treatment
T = truth in advertising
H = honesty
I = integrity
C = courtesy
S = service to customers
CUSTOMER SATISFACTION
We ensure customer satisfaction after job completion and that we delivered our obligations. Customer rapport and building relationships is critical to our success. A customer survey follow up will be made on job completion. We encourage our customers to provide valuable feedback which enables us to make changes as we strive to continuously outperform.
We won't be satisfied until your home is the home where all your neighbors judge theirs by.
Get a No-Obligation Estimate by Calling 941-877-1350